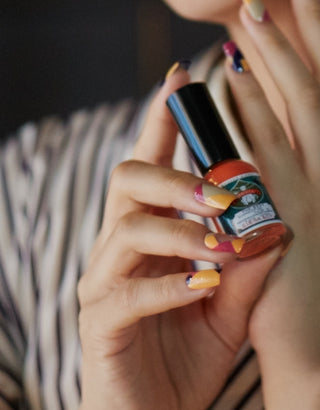 Gofun Nail
Capture the essence of the four seasons through the exquisite palette of traditional Japanese colors, delicately painted on the small canvas that is your nails.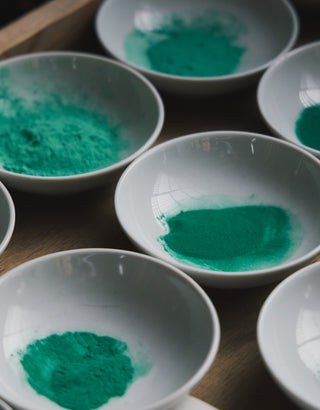 Watercolors
For more than 270 years, Kyoto has been home to skilled craftsmen creating delicate and beautiful Japanese colors by hand.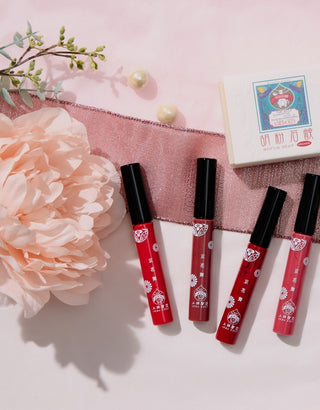 Gofun Cosmetics
Delivering the vivid beauty of the four seasons that adorn the ancient capital, drawing inspiration from the elegance and grace of Maiko dancers.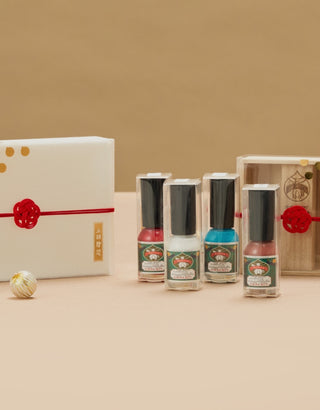 Gift Set
Perfect for gifts, these product sets are filled with the charm of Ueba Eso.
about UEBA ESOU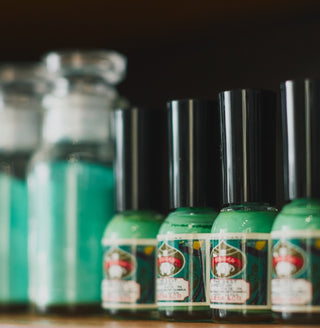 We are a pigment and paint shop that has been in operation for over 270 years in Japan. Since its founding by the first-generation Sobei in Kyoto in 1751, we have been dedicated to preserving and promoting traditional Japanese colors. Our mission is to share the essence of Japanese art with the world, which includes introducing the so important white pigment used in Japanese painting, "Gofun". To cater to various interests, we now offer innovative products such as "Gofun Nail" and "Gofun Cosmetics". Whether you are an artist or simply someone who simply appreciates vibrant colors, experience the colors of Japan through our unique range of products. Immerse yourself in the offerings of our esteemed traditional Japanese establishment and indulge in the beauty of our heritage.